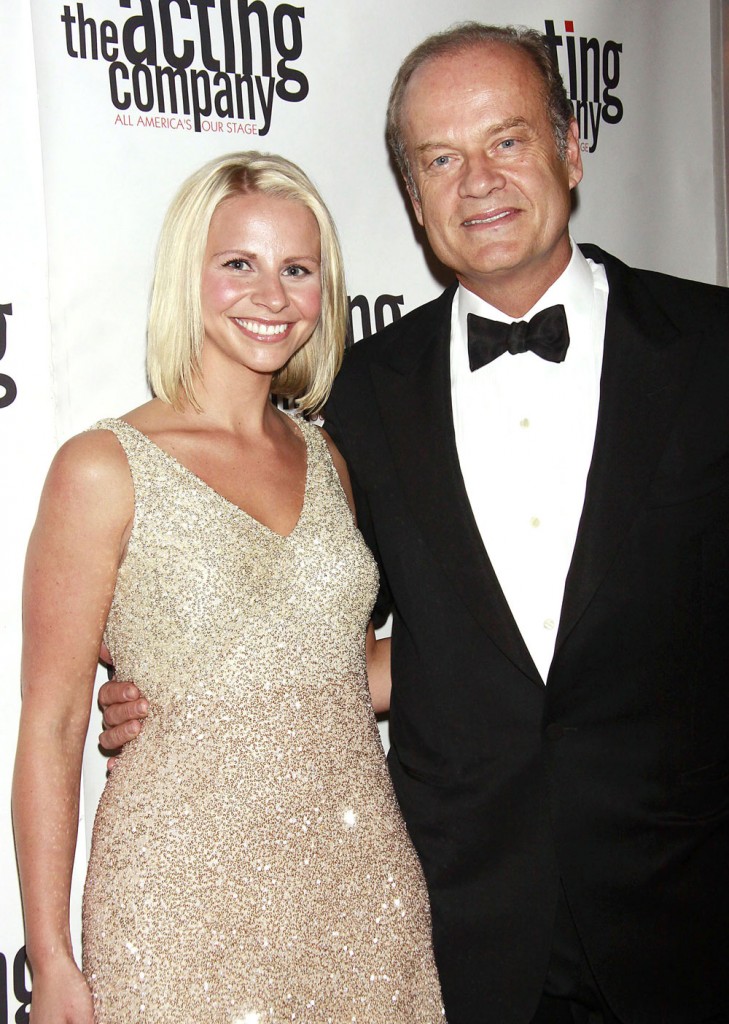 OH SNAP!!!
Gossip Pearls luvs the Housewives, and one of our very special Housewives; the one from Bev Hills is going to be pissed!!! Kelsey Grammer, estranged husband of Camille, the Housewife of Beverly Hills, is Engaged to his Mistress! I hope Camille is armed with a damned good lawyer, she's going to need one! Don't worry, Camille, he will do to her what he did to you. You can't teach an "Old Dog New Tricks", and Kesley is an OLD DOG.
Star Magazine News Kelsey Grammer Engaged To Mistress!
CAMILLE, GET YOURSELF A YOUNG STRONG HANDSOME MAN AND HAVE SOME GOOD SEX, CAUSE WE KNOW KELSEY CAN'T BE GOOD IN BED!!!